Editor-in-Chief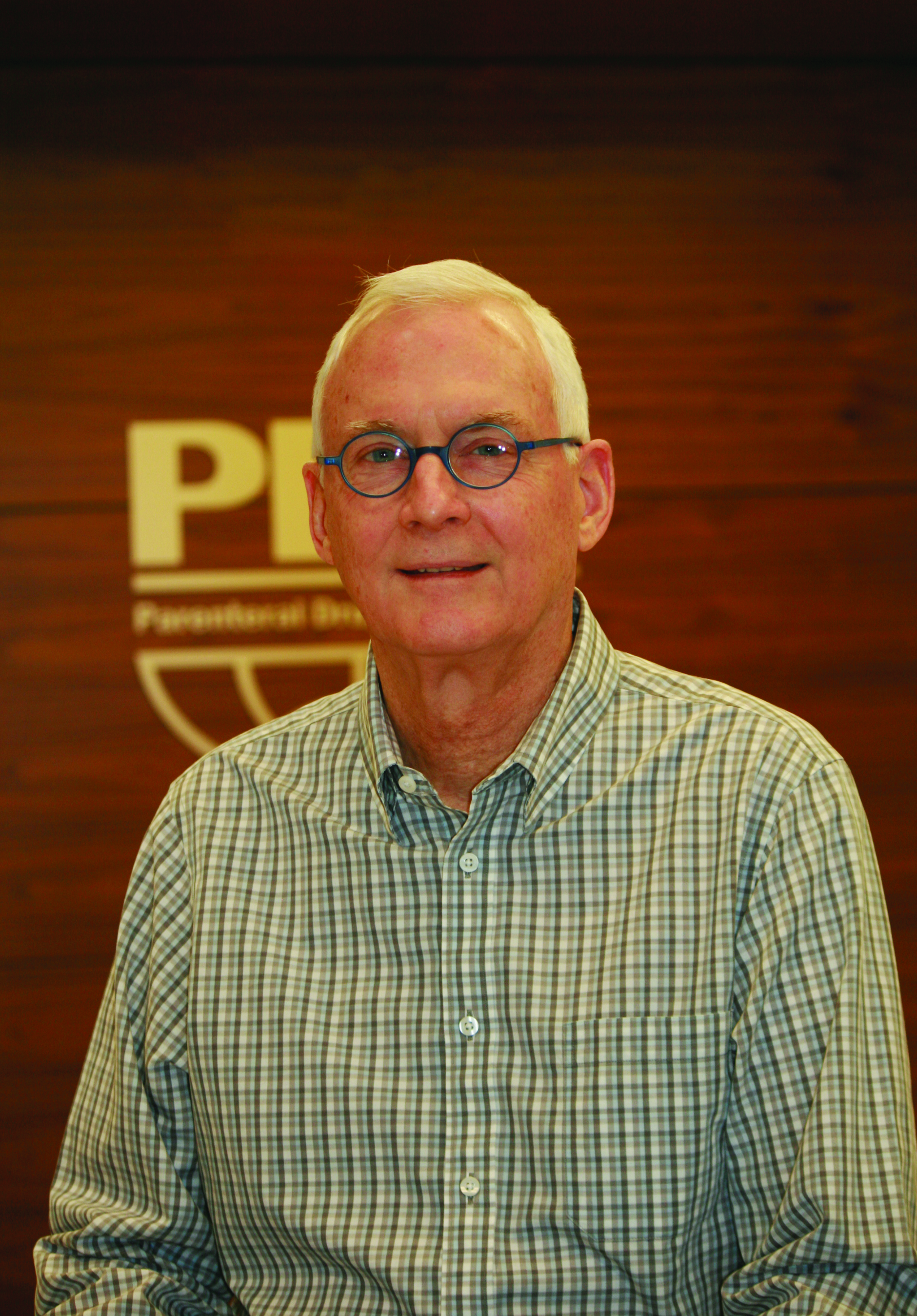 Richard V. Levy, PhD
Dr. Levy became the ninth Editor-in-Chief of PDA Journal of Pharmaceutical Science and Technology in June 2018. Prior to that, he served as PDA's Senior Vice President of Scientific and Regulatory Affairs. In this capacity, he was responsible for directing and managing the scientific, technical, regulatory affairs, and quality activities at PDA. He was also responsible for the Association publications: PDA JPST, PDA technical reports and research surveys, and PDA Letter. Dr. Levy's other key activities included working with PDA members to prepare and write consensus positions on proposed international regulations and guidance documents, and developing the scientific content of PDA's global meetings and forums.
Prior to joining PDA, Dr. Levy was Corporate Vice President and General Manager of Parexel Consulting. Prior to joining Parexel Consulting, Dr. Levy was with Millipore Corporation (now MilliporeSigma) for 16 years in a variety of business, R&D, regulatory, and quality systems senior management positions. He was Chair-elect of the PDA Board of Directors (2004-2005) and served on that Board from 1999-2005.
Dr. Levy received his B.A. in Biology from Colby College (Waterville, ME) and an M.A. in Biology from Clark University (Worcester, MA). He received his Ph.D. in Environmental Health Sciences from Worcester Polytechnic Institute (Worcester, MA).
Associate Editors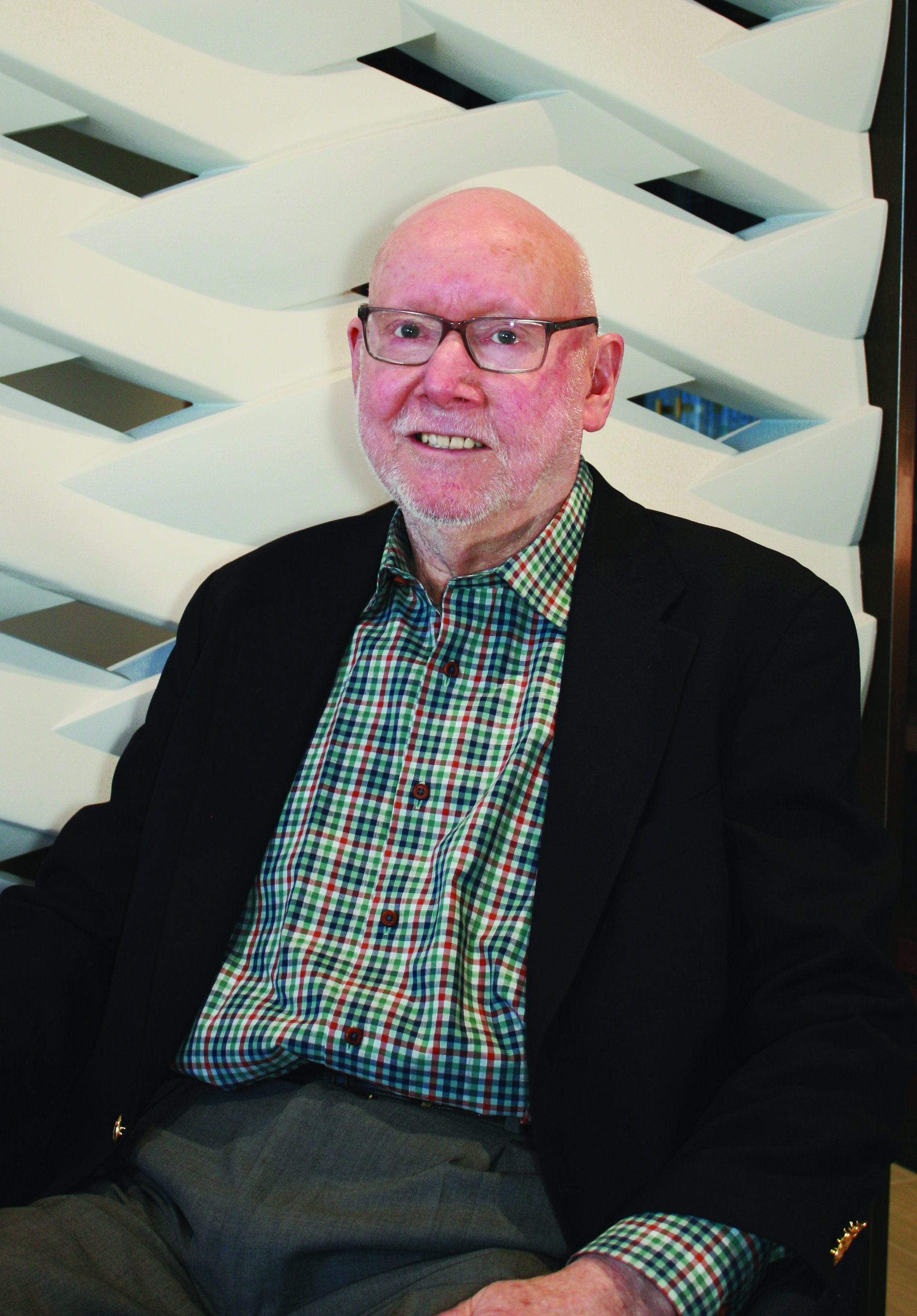 Tony Cundell, PhD, Microbiological Consulting, LLC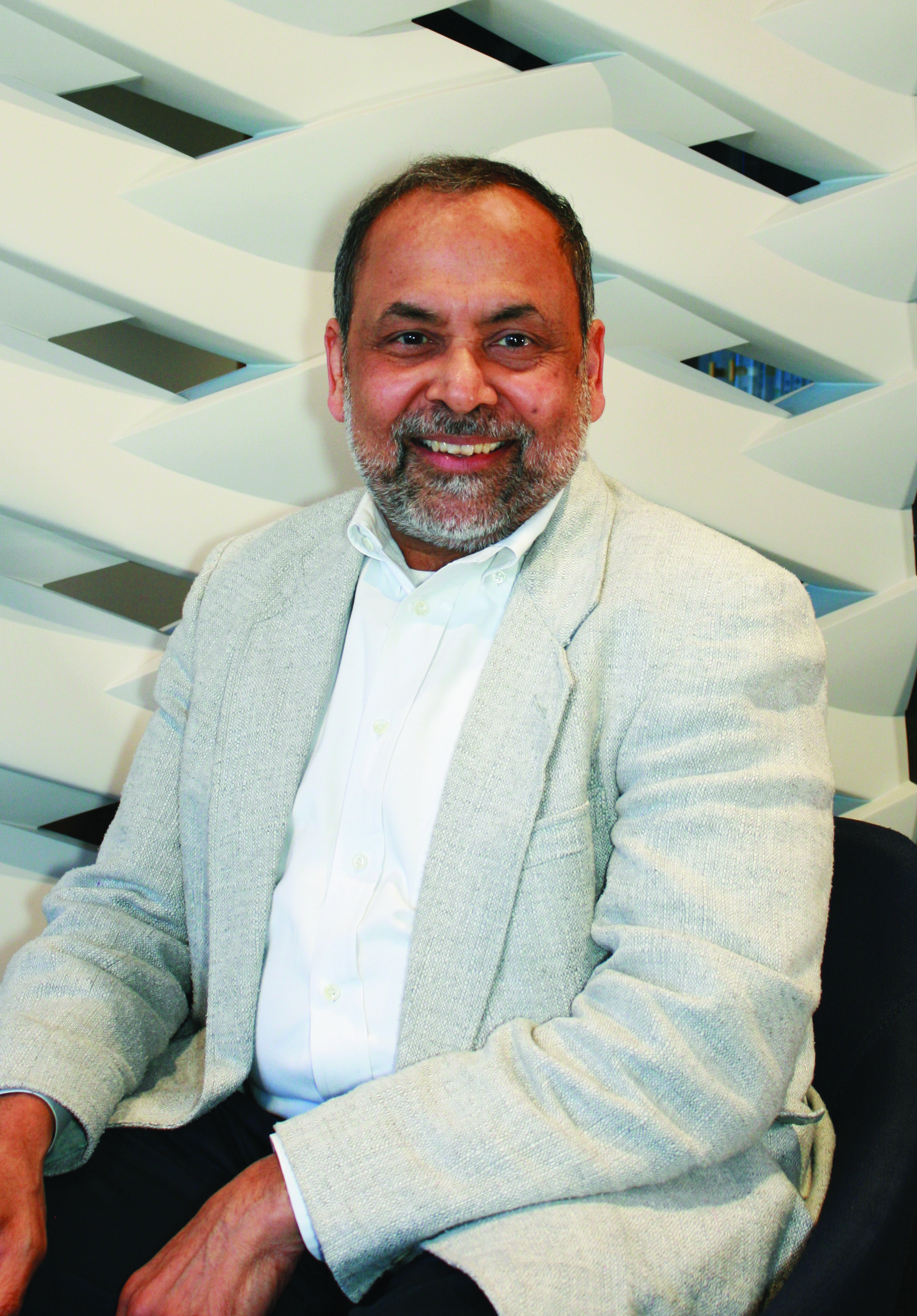 Shanker Gupta, PhD, U.S. National Institutes of Health
Editorial Board
James Akers, PhD, Consultant
Jose Caraballo, MBA/ME, Bayer AG

Dayue Chen, PhD, Genentech

H. Gregg Claycamp, PhD, Independent Consultant

Tony Cundell, PhD,

Microbiological Consulting, LLC

Fenton Fong, Msc, xCellarate Technology Consulting Inc.
Shanker Gupta, PhD, U.S. National Institutes of Health
Ankur Kulshrestha, PhD, Bristol Myers Squibb
Kelvin Lee, PhD, NIIMBL

Duncan Low, PhD, Claymore Biopharm LLC
Hanns-Christian Mahler, PhD, Pharma/CDMO
Neha Pardeshi, PhD, Amgen
Wendy R. Saffell-Clemmer, MS, Baxter International Inc.
Tim Sandle, PhD, Bio Products Laboratory Limited
Alicja Sobantka , PhD, Octapharma
István Szikora, MBA/MS, Novartis
Edward C. Tidswell, PhD, Merck
Henrietta Vinnerås, MSc, Fresenius Kabi AB
Kelly Waldron, PhD, ValSource
Wesley Workman, PhD, Workman Biotech Consultants LLC
Glenn Wright, PDA
Earl Zablackis, PhD, Sanofi Pasteur

Steve Zdravkovic, BS, Baxter International Inc.

Qingyu Zeng, PhD, West Pharmaceutical Services

Daniele Zuccato, MS, SCHOTT AG
PDA, Inc., Leadership
Chair
Jette Christensen, PhD, Novo Nordisk
Chair-elect
Susan Schniepp, RCA
Treasurer
Melissa Seymour, Biogen
Secretary
Emma Ramnarine, Roche Pharma
Immediate Past Chair
Rebecca Devine, PhD, Regulatory Consultant
Directors
Masahiro Akimoto, Otsuka Pharmaceutical Factory, Inc.
Barbara Allen, PhD, Eli Lilly & Company
Michael Blackton, Adaptimmune
Bettine Boltres, West PharmaceuticalServices
Tia Bush, Amgen
Ghada Haddad, Merck & Co., Inc./Merck Sharp & Dohme
Joyce Hansen, Johnson & Johnson
Stephan Krause, AstraZeneca Diagnostics
Mary Oates, PhD, Pfizer
Stephan Roenninger, Roche Pharma
Mathias Romacker, Pfizer (ret.)
Anil Sawant, Merck & Co., Inc./Merck Sharp & Dohme

PDA Staff Liaisons
Richard Johnson, President & CEO
Walter Morris, Sr. Director, Publishing