Acting Editor-in-Chief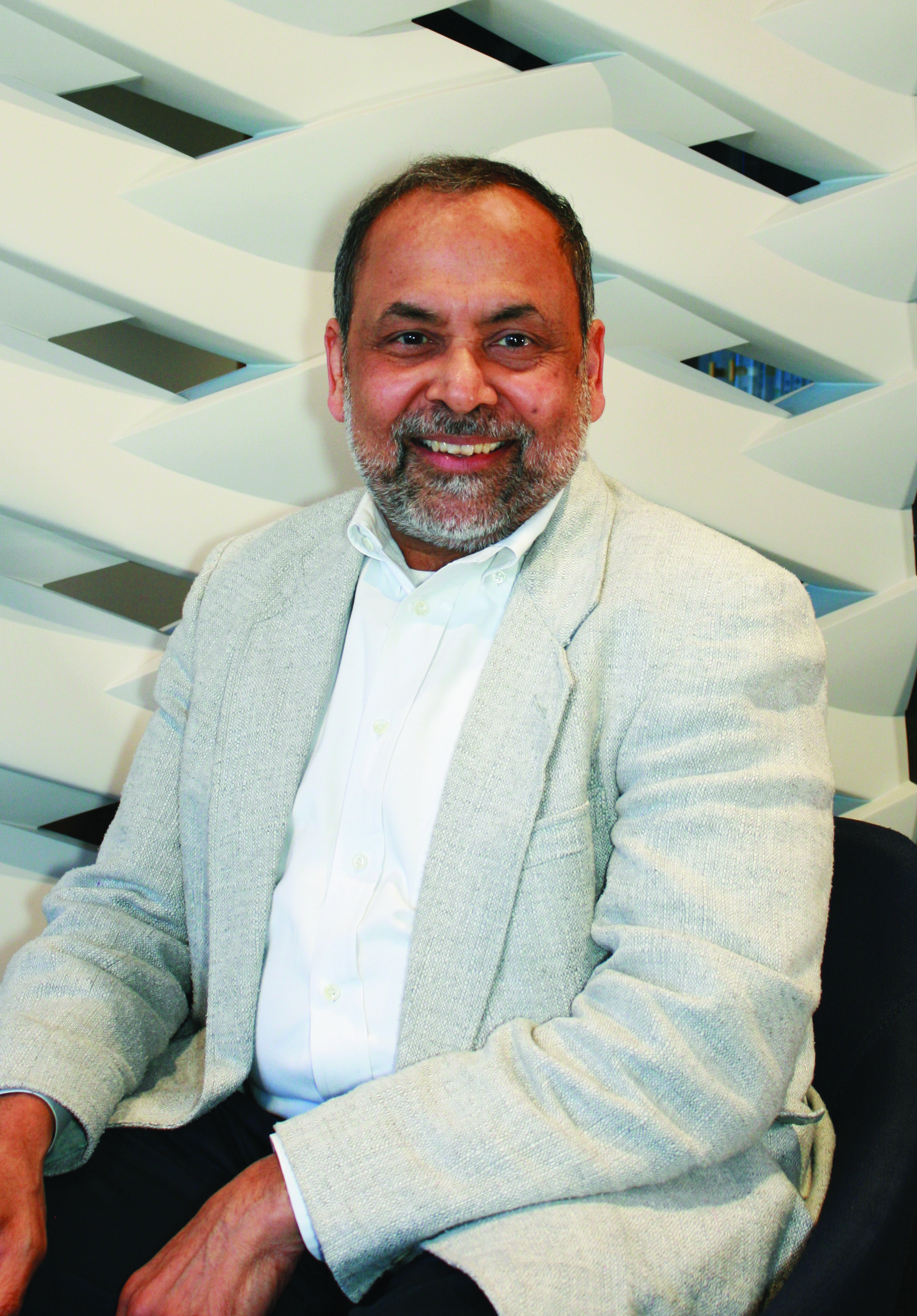 Shanker Gupta, Ph.D.
Dr. Shanker Gupta has stepped up to take on the role of Acting Editor-in-Chief while PDA conducts the search for a permanent Editor. Richard V. Levy, PhD, retired as Editor-in-Chief of the PDA Journal of Pharmaceutical Science and Technology (JPST) after almost four years as its head. Gupta has been a member of the Journal Editorial Board since 2019 and, most recently, has served as an Associate Editor, helping evaluating and managing JPST submissions. He has been a PDA member for more than 30 years.
Gupta has worked with the National Institutes of Health for almost 20 years, currently as a senior scientist in the Division of Cancer Prevention of the National Cancer Institute and consulting with the Vaccine Research Center of the National Institute of Allergy and Infectious Diseases. At NIH, he has been responsible for managing multiple translational projects designed to generate clinical product for use in Phase I and Phase 2 clinical trials. Gupta also collaborates with contract teams and actively participates in the design and development of formulations of several promising agents that have resulted in patent filings. He has supported over 40 IND submissions.
Gupta holds a BS (Hons) in pharmacy from the University of Florida and a PhD in pharmaceutical chemistry from the University of Michigan, Ann Arbor. Prior to joining NIH, he was a project leader in sterile products development at Abbott Laboratories and filed the IND for the expanded use of a lung surfactant product (Survanta®), which was the first product of its kind for neonatal respiratory distress syndrome. Gupta has published more than 20 papers in various peer-reviewed journals and contributed to books.
Associate Editors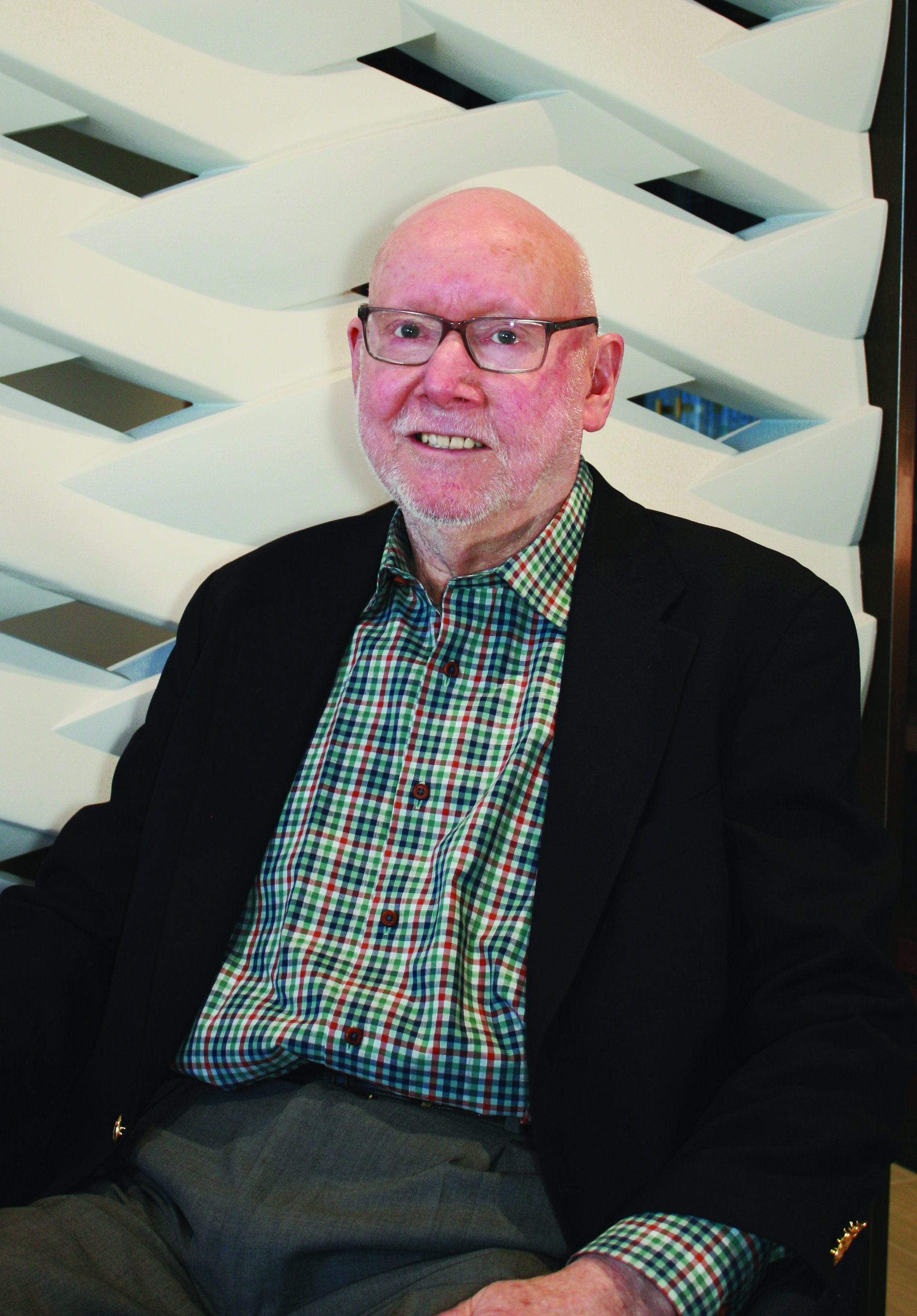 Tony Cundell, PhD, Microbiological Consulting, LLC
Editorial Board
James Akers, PhD, Consultant
Jose Caraballo, MBA/ME, Kite, a Gilead Company

Dayue Chen, PhD, Genentech

H. Gregg Claycamp, PhD, Independent Consultant

Tony Cundell, PhD,

Microbiological Consulting, LLC

Fenton Fong, Msc, xCellarate Technology Consulting Inc.
Shanker Gupta, PhD, U.S. National Institutes of Health
Ankur Kulshrestha, PhD, Bristol Myers Squibb
Kelvin Lee, PhD, NIIMBL
Richard V. Levy, PhD, PDA (ret.)
Duncan Low, PhD, Claymore Biopharm LLC
Hanns-Christian Mahler, PhD, ten23 health AG

Wendy R. Saffell-Clemmer, MS, Baxter International Inc.

Neha Pardeshi, PhD, Amgen

Alicja Sobantka , PhD, Octapharma
Tim Sandle, PhD, Bio Products Laboratory Limited
Edward C. Tidswell, PhD, Merck
István Szikora, MBA/MS, Novartis
Kelly Waldron, PhD, ValSource
Henrietta Vinnerås, MSc, Fresenius Kabi AB
Glenn Wright, PDA
Wesley Workman, PhD, Workman Biotech Consultants LLC

Steve Zdravkovic, BS, Baxter International Inc.

Earl Zablackis, PhD, Sanofi Pasteur

Daniele Zuccato, MS, SCHOTT AG

Qingyu Zeng, PhD, West Pharmaceutical Services
PDA, Inc., Leadership
Chair
Susan Schniepp, Regulatory Compliance Associates Inc.
Chair-elect
Anil Sawant, PhD, Merck & Co., Inc./Merck Sharp & Dohme
Treasurer
Melissa Seymour, Biogen, Inc.
Secretary
Emma Ramnarine, Roche Pharma
Immediate Past Chair
Jette Christensen, PhD, Novo Nordisk
Directors
Barbara Allen, PhD, Eli Lilly & Company
Bettine Boltres, West PharmaceuticalServices
Tia Bush, Amgen, Inc.
Javier Camposano, Celltrion
Mirko Gabriele, Thermo Fisher Scientific
Ghada Haddad, PhD, Merck & Co., Inc./Merck Sharp & Dohme
Andrew Hopkins, Abbvie
Stephan Krause, PhD, AstraZeneca Biologics
Amy McDaniel, Bristol Myers Squibb
Mary Oates, PhD, Sanofi Pasteur
Mathias Romacker, (ret.)
Osamu Shirokizawa, Lifescienta

PDA Staff Liaisons
Richard Johnson, President & CEO
Walter Morris, Sr. Director, Publishing & Press Relations