1) How do I become a reviewer?
2) What does a reviewer do?
How Do I Become a Reviewer?
To become a reviewer for PDA JPST, go to the BenchPress Submission and Review website and create an account. Ensure that you include in your record your areas of expertise and contact information. PDA JPST regularly seeks reviewers with the following areas of expertise:
Pharmaceutical/biopharmaceutical manufacturing
Sterile product production
Aseptic processing
Pharmaceutical microbiology
Quality
Packaging
Extractables/leachables
Cell and gene therapy
Viral clearance
Single-use systems
Vaccines
Human factors
Note: Reviewers are chosen at the discretion of the PDA JPST Editor and Editorial Board.
What Does a Reviewer Do?
Manuscripts submitted to the PDA JPST are routinely vetted by subject matter experts through a single-blind peer review process. This ensures that articles are scientifically rigorous and meet the high standards of this publication. Reviewers examine a submission to determine if the research methodology is sound, the data is valid, and the conclusions are reasonable and supported by the information provided. Reviewers determine the timeliness and relevance of the material, provide feedback to the author based on their own expertise and experience, and question any areas of the content that may need clarification or elaboration.
Please refer to JPST's Reviewer Guide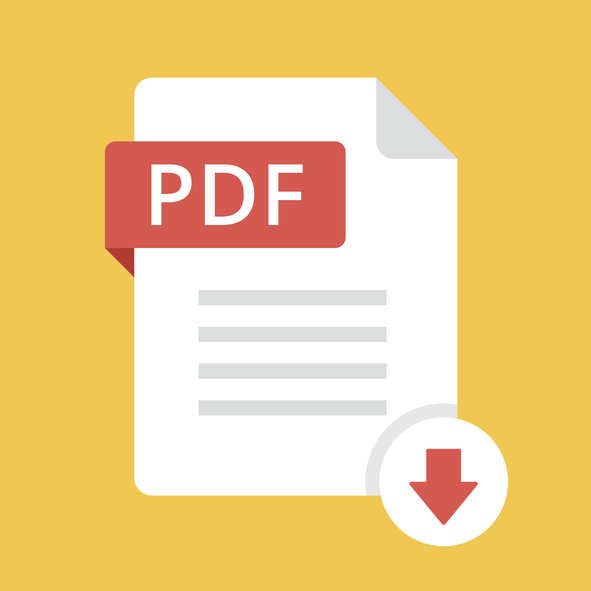 .